MJ's Coaching and Business Solutions LLC works with leaders and their teams in small to mid-sized businesses, entrepreneurs, and leaders to develop, elevate and to dramatically increase profits. Whether I work one on one with an executive of an organization or provide a speaking engagement with hundreds of attendees, in-person or virtually, I am able to tailor my coaching, leadership consulting, and speaking capabilities to meet the specific needs of your organization. My goal is to build a solid relationship, build trust, and empower you. This will allow me to provide the best services and solutions possible and help you achieve your goals.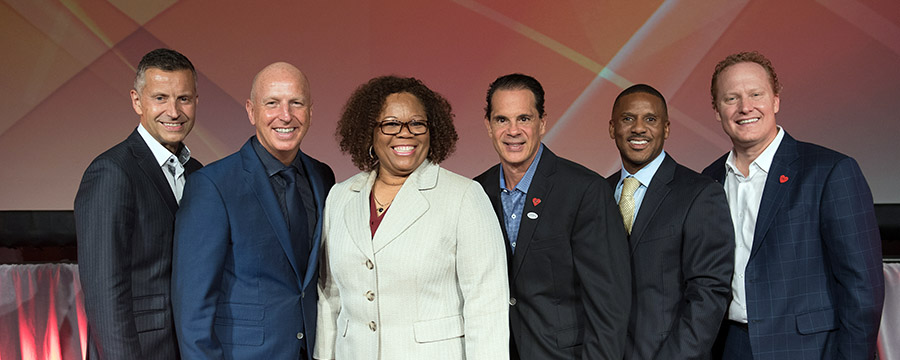 Working with Individuals:
We work with individuals that have a significant impact on the success of the organizations they work for. We understand that their particular expertise is an important component of the growth of their respective organizations. We are proud to work with executives and other individuals in leadership roles including chief executive officers, chief operating officers, chief financial officers, vice presidents, general managers, and supervisors.
Working with Teams:
What is a leader without its team? I am able to help leaders create a bridge between essential employees of an organization and produce strategies that are able to strengthen collaboration, communication, and culture to ensure all associates perform to the best of their abilities. By doing so, teams made up of employees from different departments within an organization can work together to help a business thrive.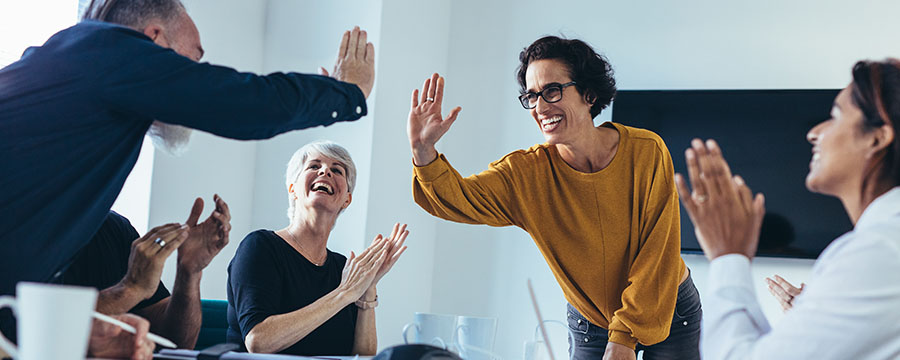 Working at Events & with Groups:
I am able to speak to individuals, teams, and groups within organizations and provide in-person or virtual guidance that can inspire such professionals to obtain the confidence to face arduous challenges in the businesses they lead. I am happy to speak to all interested parties and provide my expertise to reignite drive, commitment, and passion that professionals have within to ultimately fulfill business needs.
Industries We Work With
My team and I have the ability to work with companies in the following industries:
We are proud to assist business leaders and other interested parties achieve business goals. We are here to provide the guidance needed to empower professionals and give them the confidence necessary to elevate their businesses. We welcome you to contact us to begin the journey of getting your business the growth needed to compete in its respective market and industry.