Values
Clients Service, Respect, Integrity, Interpersonal & Communication Skills, and Professionalism
Mission
To equip, empower, provide support to maximize potential.
Vision
To develop a desire to understand and embrace opportunities for continuous growth.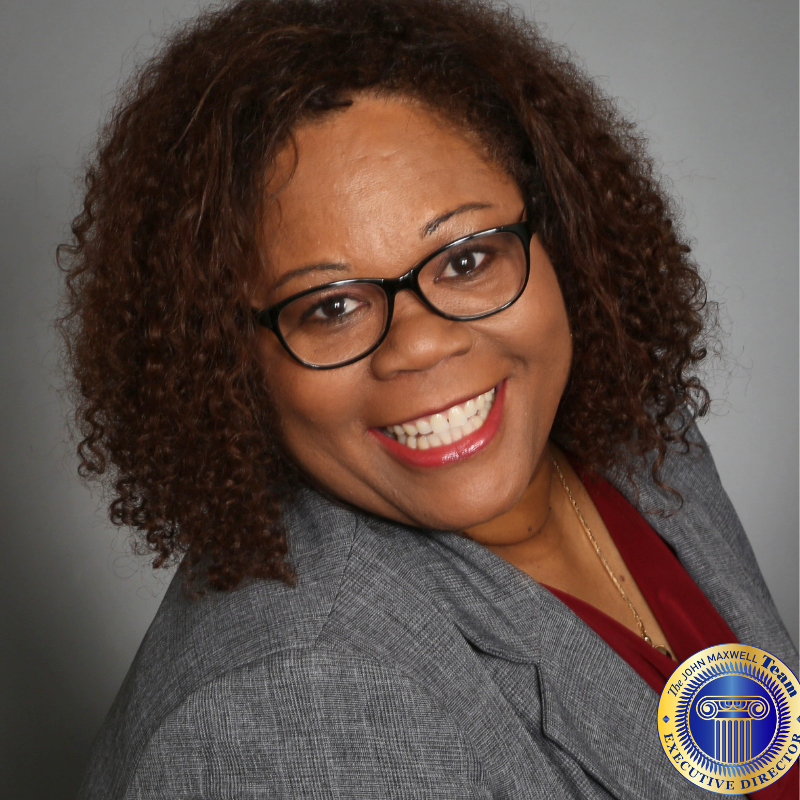 Meet Maggie Jean
Owner and CEO
My journey as a top leadership development coach has been unconventional. I am a dedicated and committed professional. I am able to assist entrepreneurs, business leaders, and their teams with sound solutions and services to confront the most difficult obstacles in today's competitive global markets.
As owner and CEO of MJ's Coaching and Business Solutions, LLC, I have made it my mission to assist business leaders continue to innovate by offering inspiration and guidance necessary to help these individuals achieve considerable success for the organizations they lead. How so? I have been able to utilize my skills as a General Manager for a prominent Fortune 500 organization for numerous years. I led a team of over 100 employees, and produce exceptional revenue results in a $45MM dollar enterprise. My coaching and executive leadership capabilities provide solutions to leaders who are seeking reinvention, evolution, and growth for the long-term.
Working in Corporate America demonstrated to me various lessons in life. First, I knew that in order to become the individual I am today, I had to come to a realization that my professional purpose was not to fulfill the goals of just one organization. As I developed my craft, there were many obstacles in place. I began to notice that there was not an emphasis on developing executive leadership skills. My insight and expertise within business markets was not truly valued. I experienced countless roadblocks in my journey towards advancing and rising to the top of the corporate world. Then one day, I simply said 'enough.' I knew that I had the expertise needed to help executives and business owners thrive in competitive markets. I knew that my knowledge could save many businesses from failing. I decided to invest in my growth as a professional coach because ultimately, I knew that many business leaders needed sound guidance to save themselves from possible failure.
Such strategies have dramatically increased professional performance levels. I know how to cultivate talent that is in need of evolution. I am able to bring together executives and their associates to enrich communication gaps to increase performance. I have created meticulous plans and programs that have assisted leaders in solving issues relating to company growth, and ensure that such growth is maintained on a long-term basis. Most importantly, I created plans to make certain that respective businesses succeed for years to come. Business failure is all too common in a variety of markets. It does not have to be this way. Your business has the potential to grow into the enterprise you have envisioned. It takes patience, dedication, and collaboration to make it all happen. I, Maggie Jean, and my team of experts, will provide the guidance to make your vision come to fruition. That is my promise.